This addon allows you add the related products based on the product detail and an association feature helps you manage the related products easier.
Key Features
Related Associations
Unlimited related products
Three result display mode: on tab, module or after product detail page
Display related products with carousel effect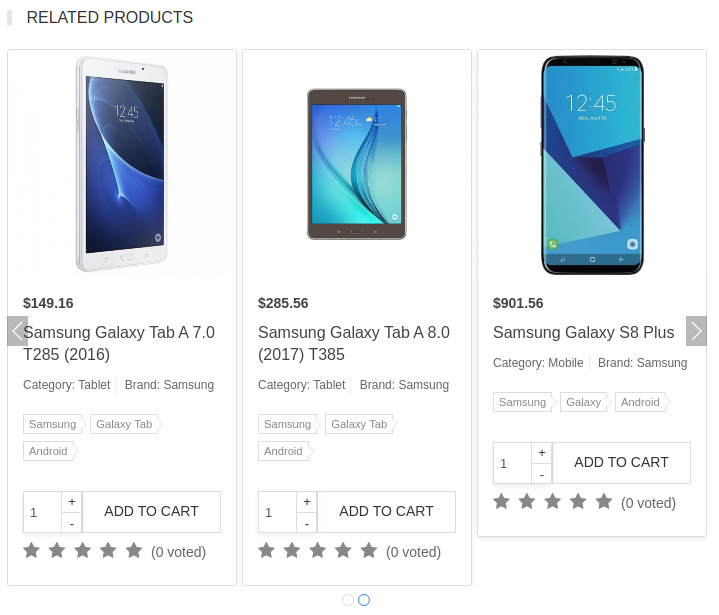 How to use
Download and install it with Joomla! installer.
Go to MainMenu/Extensions/Plugin, find the related plugin to enable and config it.
Configuration
Go to add new or edit a product and click on the ADDON tab to add some related products.
Manage related products from detail ADDON

Insert related products from modal