EasyShop 1.1.6 is now available. This is an added features release and improvements.
What's in EasyShop 1.1.6?
Grid dynamic and filter for module mod_easyshop_products
Module EasyShop products was added new feature grid filter and dynamic
Image Lazy Load
Speed up page loading times and decrease traffic by only loading images as they enter the viewport
Image Lazy Resize
By default, when an image was uploaded by EasyShop media manager then it will be auto generated to 5 thumbnails which are tiny, small, medium, large and xlarge size. This will spend more storage on your server and it's so bad for the sharing hostings. If the Lazy Resize == 'Yes' then the thumbnails will be generated and cached after they have loaded.
Force load image size on screen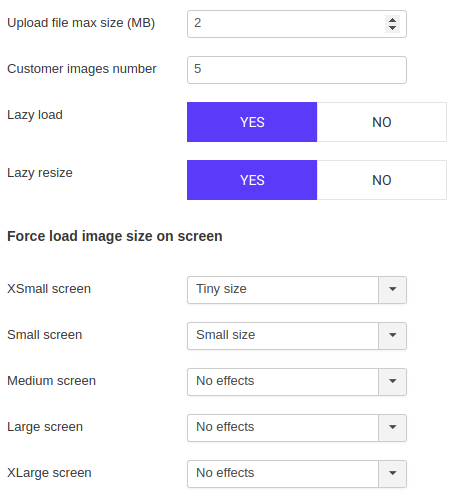 Grid columns in different screens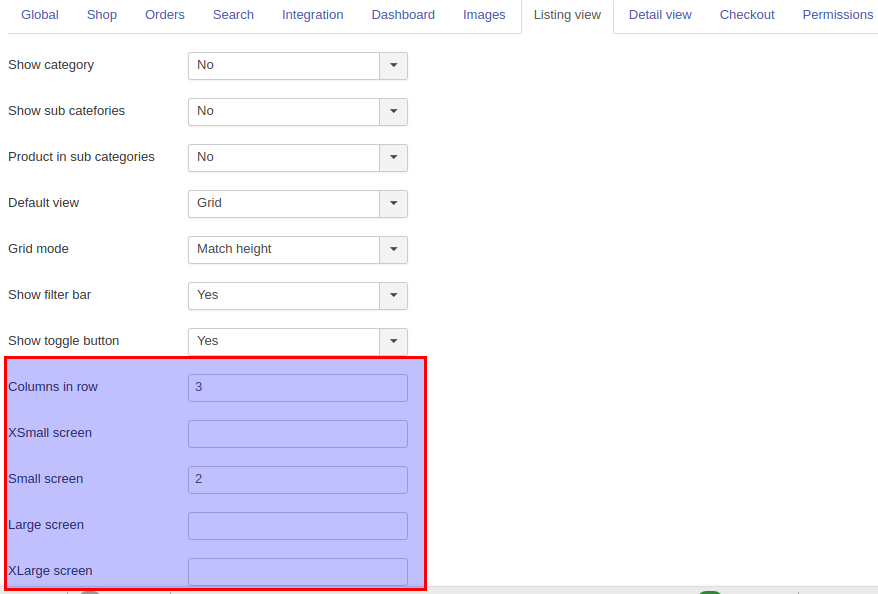 Consider if you have a template override
A new layout called be Media/Image was added and some others were modified. So you should check with your override template to make sure it works fine with EasyShop new version.